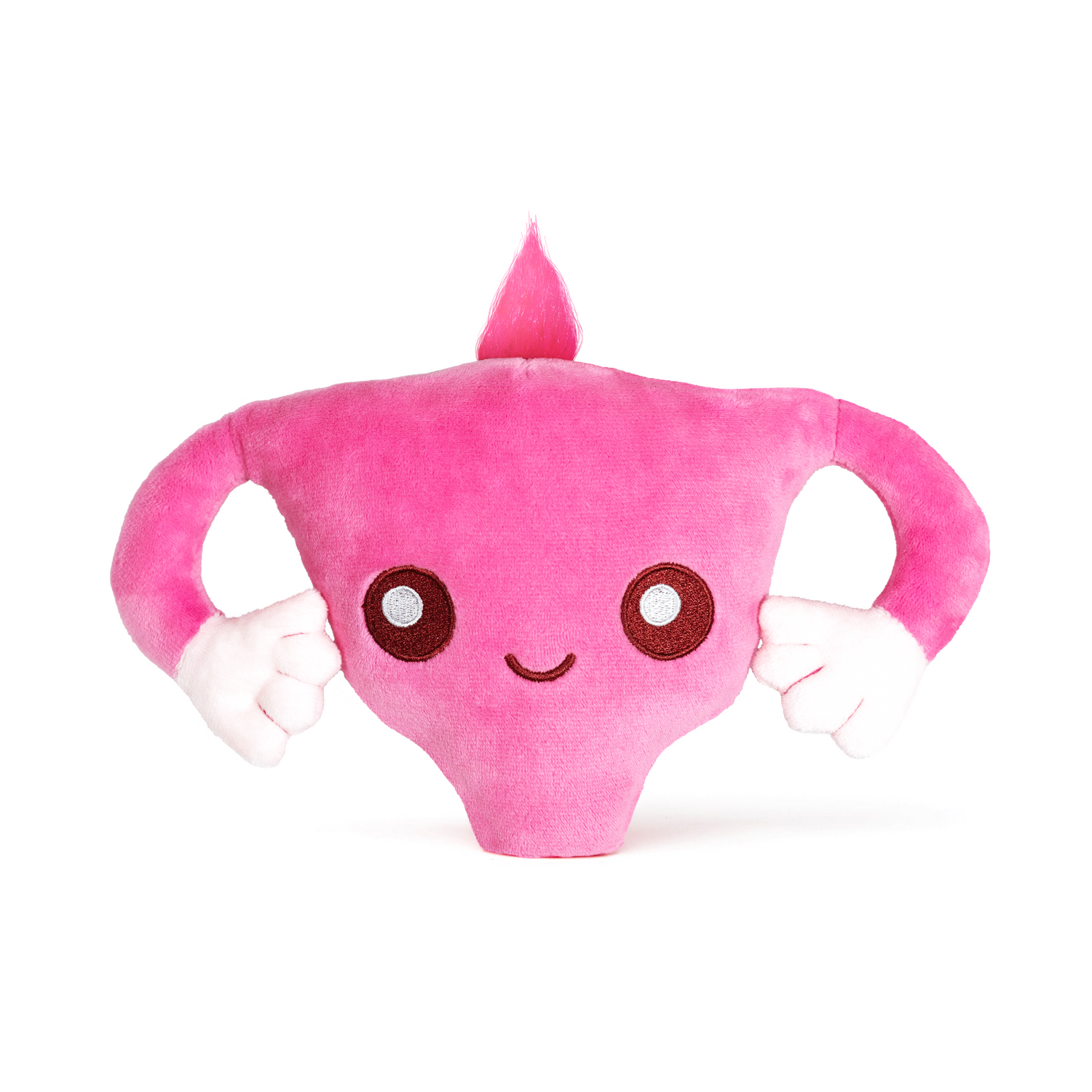 WOOMBIES BROUGHT THEM INTO THIS WORLD. LET'S VOTE THEM OUT.
Grab your Woombie, then grab them by the ballot. We must elect politicians that think women are people and deserve basic human rights. Bring your plushie to a polling place near you. 
TELL POLITICIANS TO #READTHEWOMB
Our giant Woombie will be in Washington, DC October 5-7th to protest the government stripping basic human rights from over half the country. Help us send a message to politicians in Washington by posting why you support bodily autonomy to social media with #ReadTheWomb.
Read More