WHY WOOMBIES EXIST
With the shocking reversal of Roe v. Wade and the majority of our voices being squished into silent submission, we were forced to think outside of our boxes to be heard. So if you feel like your hands are tied because your tubes are not, we're here to tell you it's not over.
When our fiery rage came together with our desire to fudging do something (consensually, duh!), something magical happened. Woombies were conceived. A protest plushie that's as perfectly precious as it is powerful? Super- duper satisfying!
This game being played with our reproductive rights has dangerously high stakes, so send an anti-choice politician a womb that they can do whatever the heck they want with — as long as they stay away from yours.
WHO WE'RE FIGHTING & WHY
Insanely adorable and painfully submissive, Woombies place their destiny into the hands of the crusty conservatives stealing the rights of over 50% of the population. Inspired by the radical ideals of 13% of the voting population, Woombies are what every anti-choicer has been missing this Supreme Court season. 
Sending Woombies to Washington is about so much more than providing financial support in the fight for reproductive justice. It's about making it clear that we will not simply stand by while our futures are toyed with.
FUN & FUNDING
The fun's not over yet. All net proceeds will be donated to Planned Parenthood. Yay!
If you're done being told what you can and can't do with your body by dummies who think you pee out of your vagina, grab a Woombie and get ready to abort the patriarchy — in the cutest way possible!
Think Outside Our Boxes Bundle
Regular price
Sale price
$199.90
Unit price
per
Sale
Sold out
Share
View full details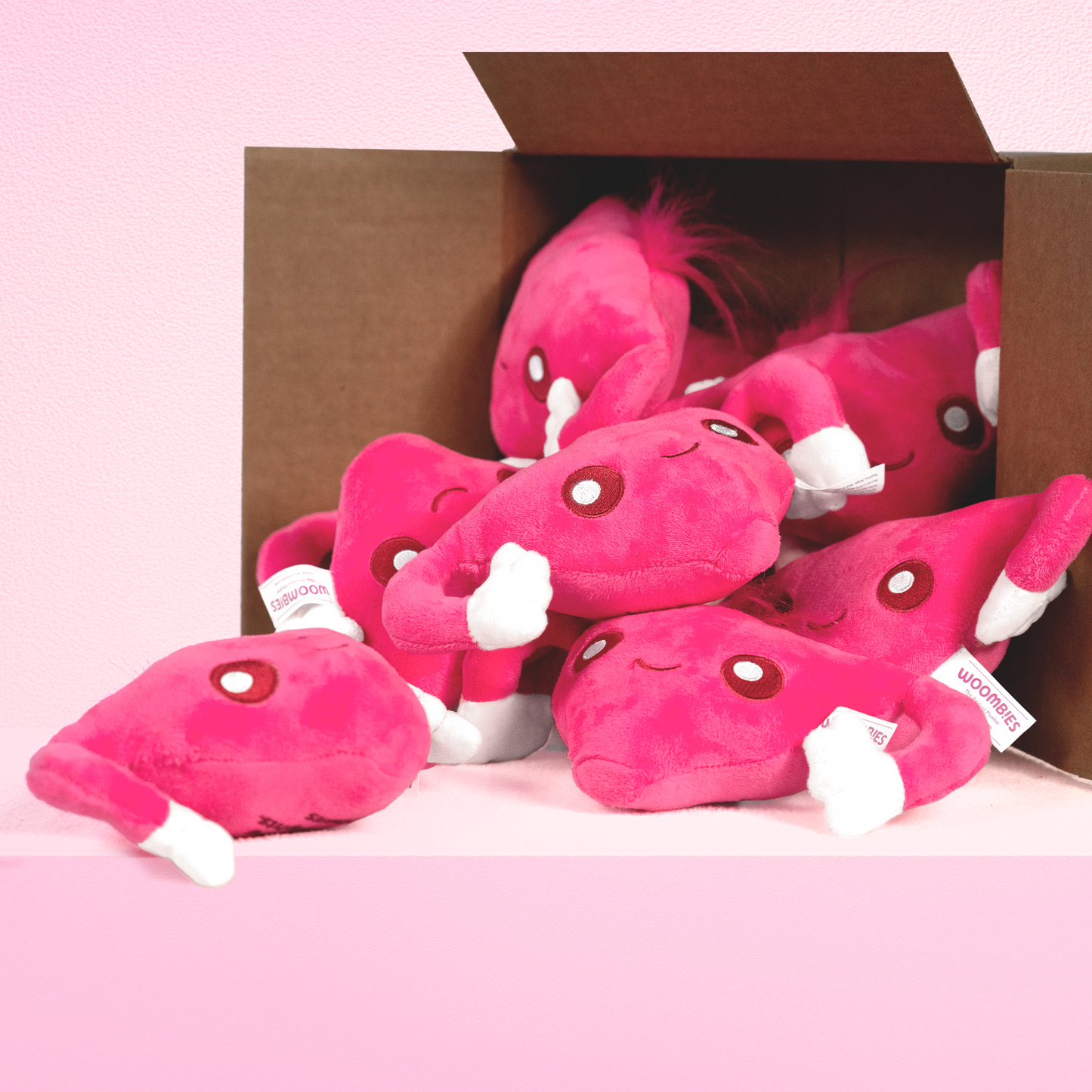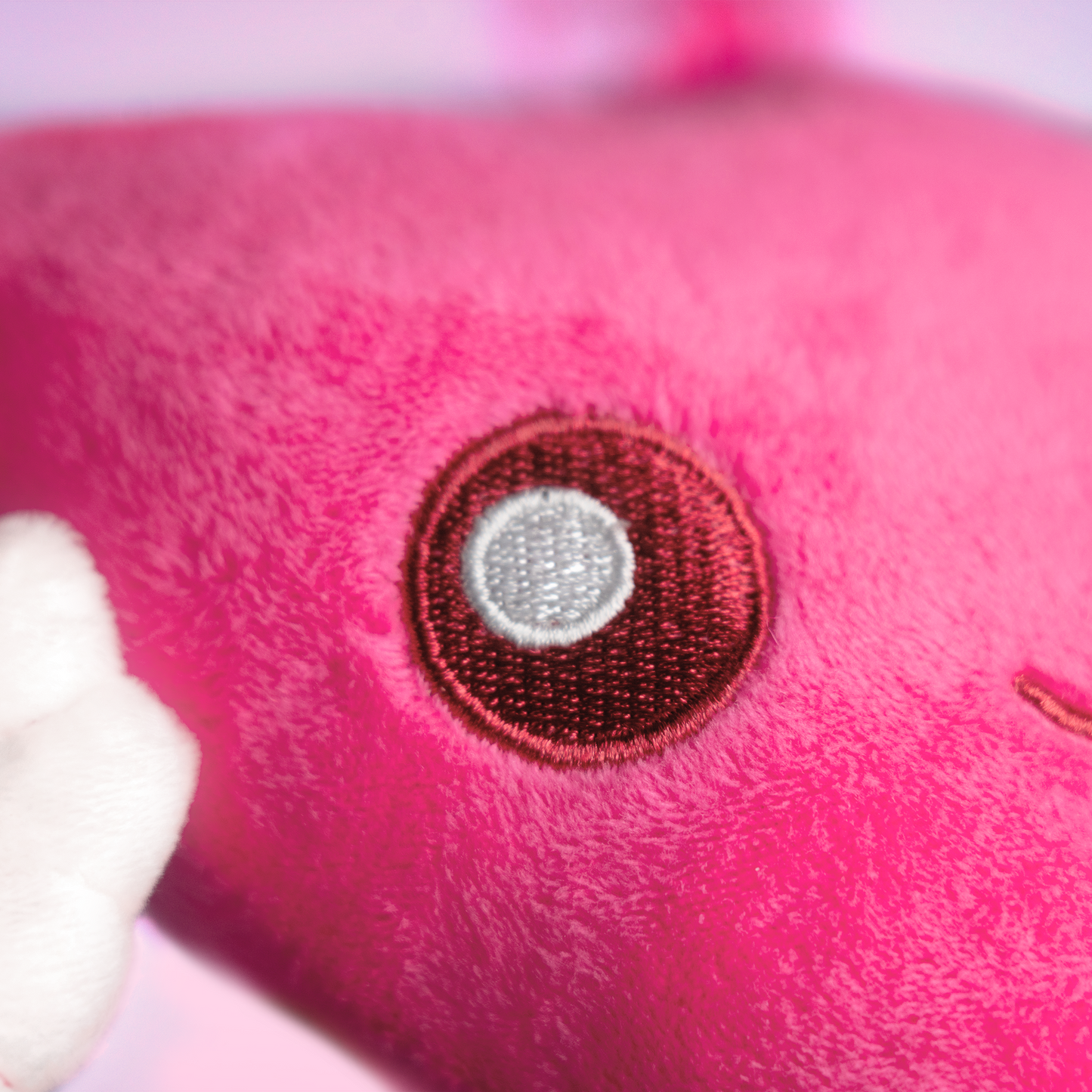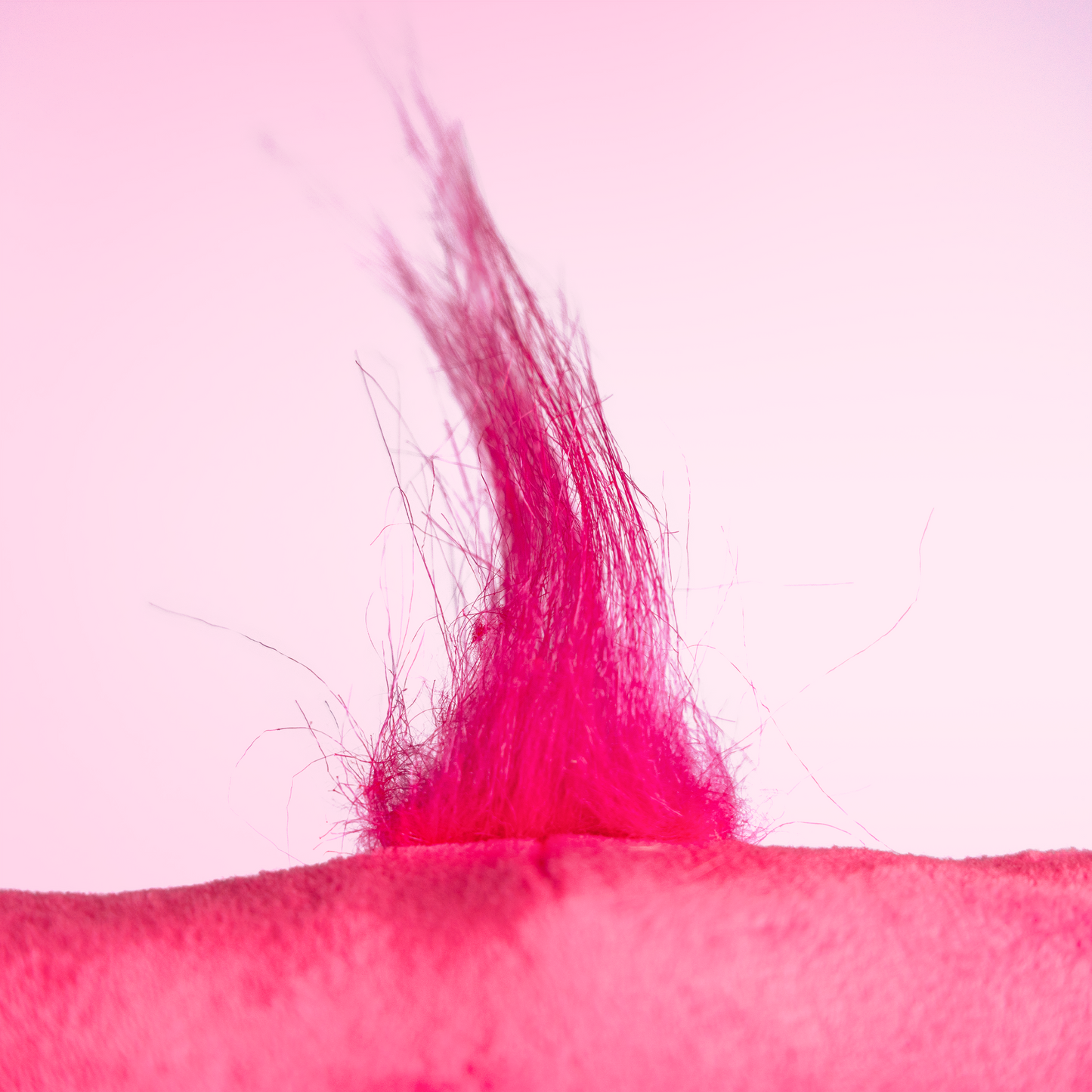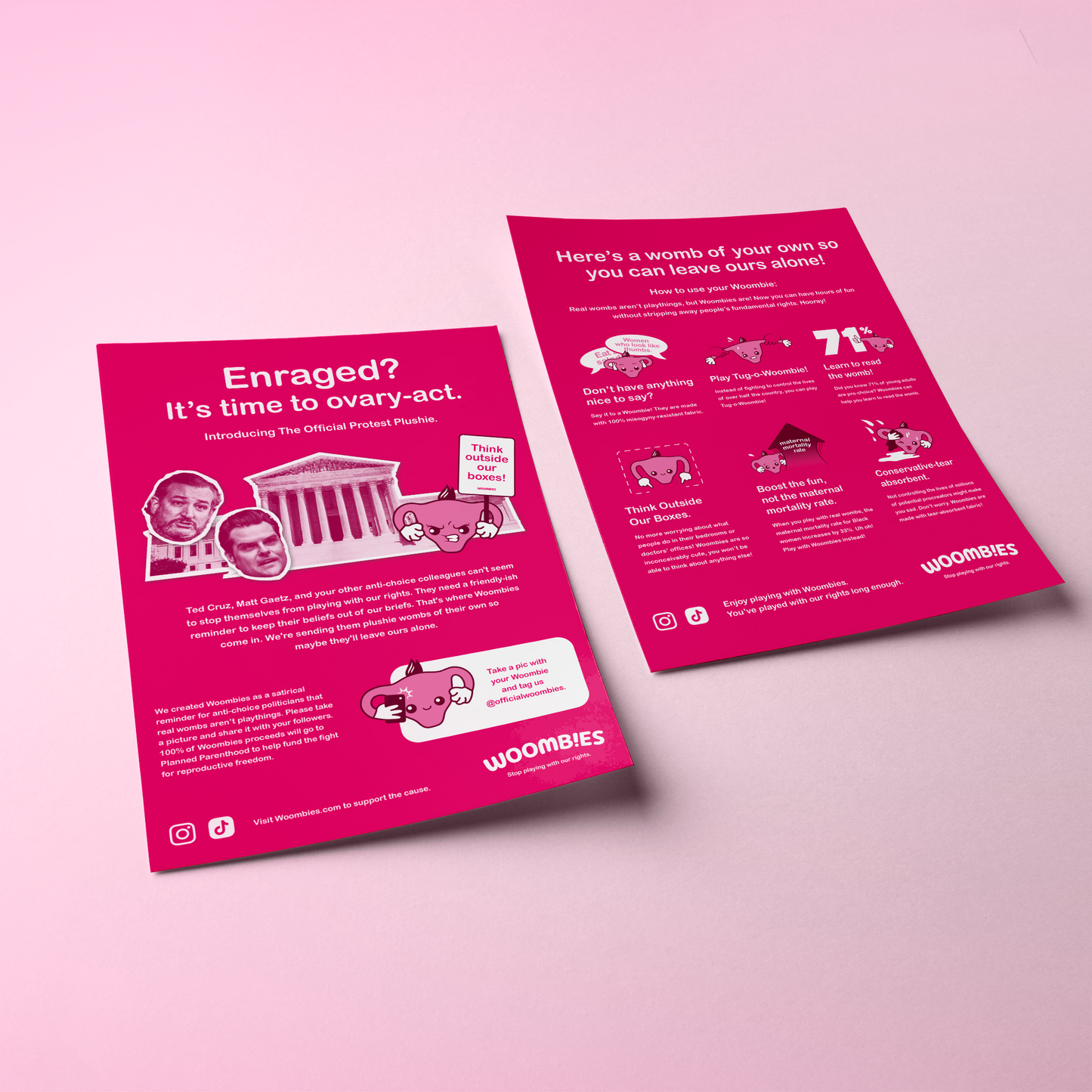 POLITICIANS HAVE MADE IT CLEAR THEY LOVE PLAYING WITH THE RIGHTS OF OVER 50% OF THE COUNTRY. WE'RE SENDING THEM PLUSHIE WOMBS OF THEIR OWN SO THEY'LL LEAVE OURS ALONE.
We're Human Beings, Not Playthings.

Politicians can have hours of fun with Woombies without stripping away our fundamental rights.

Boost The Fun, Not The Maternal Mortality Rate.

If abortion is banned nationwide, the maternal mortality rate for Black women increases by 33%. That's not okay.

Help Politicians Read The Womb.

Even though 71% of young people are pro-choice, politicians are catering to the 13% of extremists that want to infringe on our self-sovereignty.

Everybody Deserves Bodily Autonomy.

People deserve the right to say what happens to their bodies. Period. No one should be denied healthcare because of the beliefs of others.