BUY A WOOMBIE, SEND A WOOMBIE
POLITICIANS HAVE MADE IT CLEAR THEY LOVE PLAYING WITH THE RIGHTS OF OVER 50% OF THE COUNTRY. WE'RE SENDING THEM PLUSHIE WOMBS OF THEIR OWN SO THEY'LL LEAVE OURS ALONE.
We're Human Beings, Not Playthings.

Politicians can have hours of fun with Woombies without stripping away our fundamental rights.

Boost The Fun, Not The Maternal Mortality Rate.

If abortion is banned nationwide, the maternal mortality rate for Black women increases by 33%. That's not okay.

Help Politicians Read The Womb.

Even though 71% of young people are pro-choice, politicians are catering to the 13% of extremists that want to infringe on our self-sovereignty.

Everybody Deserves Bodily Autonomy.

People deserve the right to say what happens to their bodies. Period. No one should be denied healthcare because of the beliefs of others.
DYSTOPIAN SHOPPING NETWORK
WE'RE PUTTING THE FUN IN FUNDRAISING
100% of Woombies proceeds will benefit Planned Parenthood.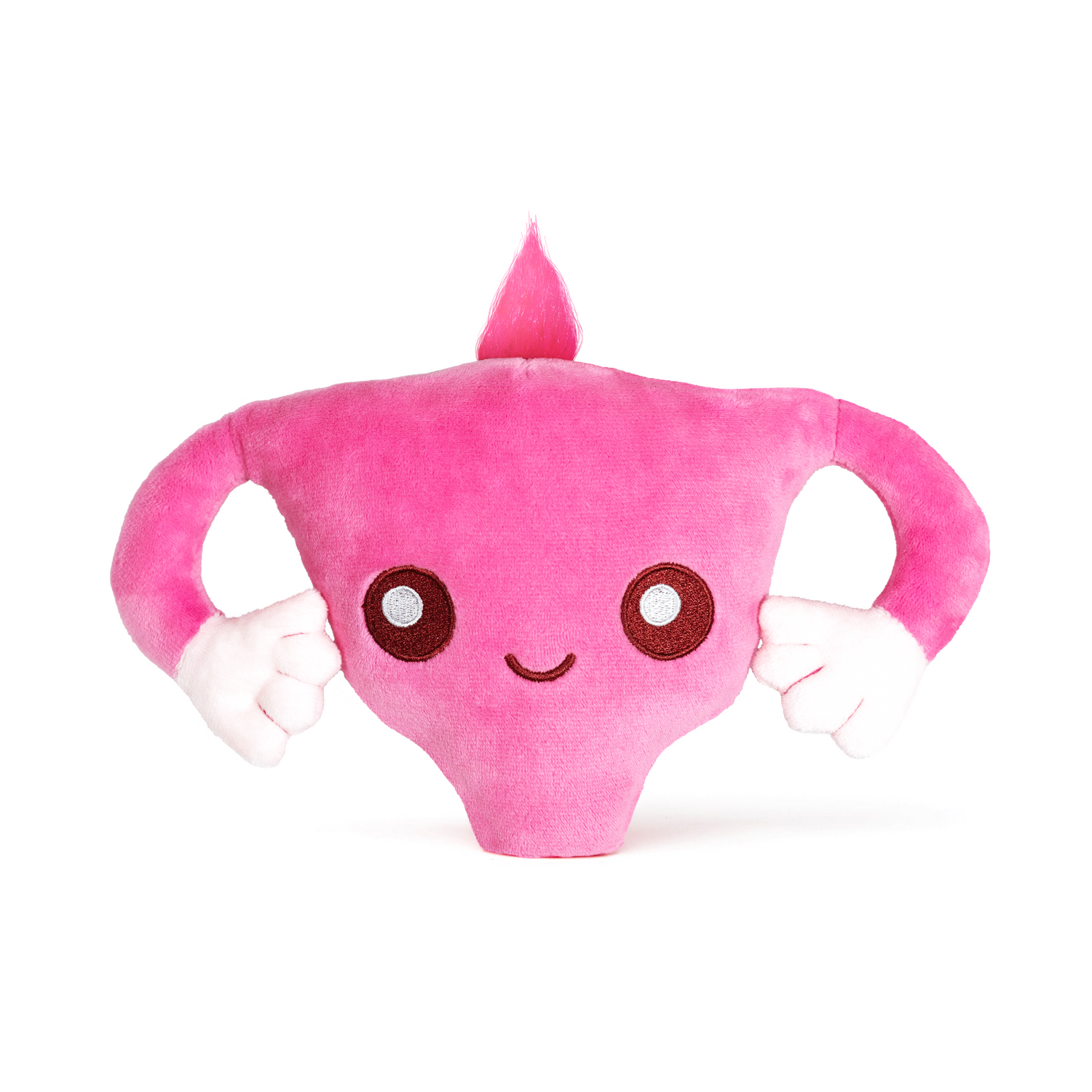 A FAKE WOMB FOR REAL PROBLEMS
With the shocking reversal of Roe v. Wade and the majority of our voices being squished into silent submission, we were forced to think outside of our boxes to be heard. So if you feel like your hands are tied because your tubes are not, we're here to tell you it's not over.
Read More